In My Area
Wet weather warning - advice and support
-
Active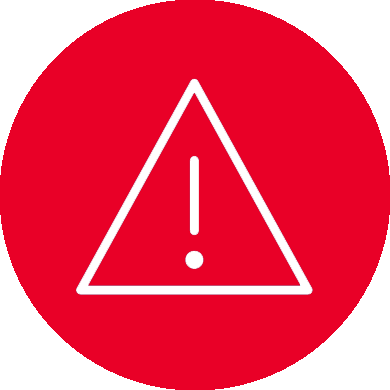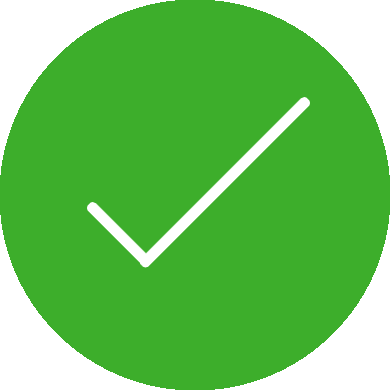 A number of wet weather warnings are in place across our region and we're expecting some heavy rain which could cause flooding over the next couple of days.
If you are affected by sewer flooding, please let us know.
If you're experiencing flooding as a result of rainwater not being able to drain from the highway, please report such flooding cases to your local council who are best placed to help.  
You can find your local council by searching your postal code. 
In-person payments paused at Wrexham office due to local lockdown restrictions
Active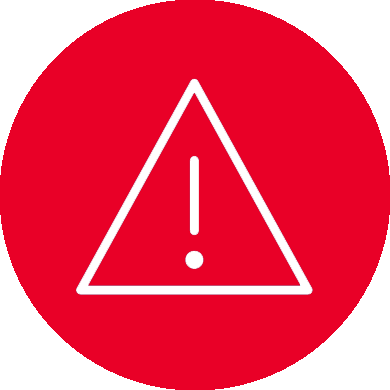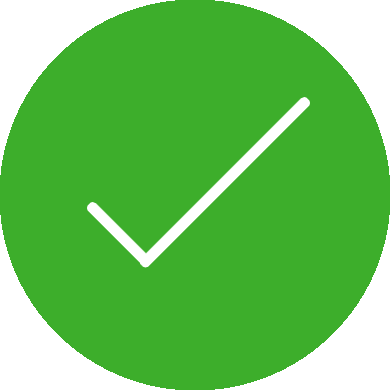 Due to the recent local lockdown measures put in place in Wrexham, we're unable to take bill payments in person at the "customer hatch" in our offices.             
To keep yourselves, your friends, family and our teams safe, please do not visit the building.                               

You can make a payment online if you need to pay your bill.

We look forward to seeing you again when it is safe to do so and the restrictions are lifted. Until then, take care and stay safe.                            

Water Supplies Off in Wrexham
LL13, LL14
Complete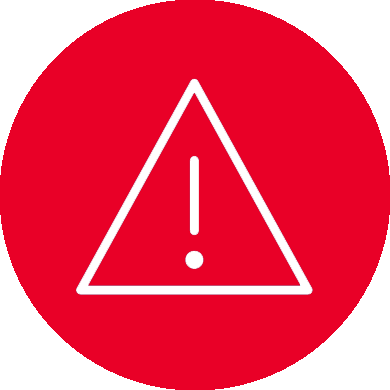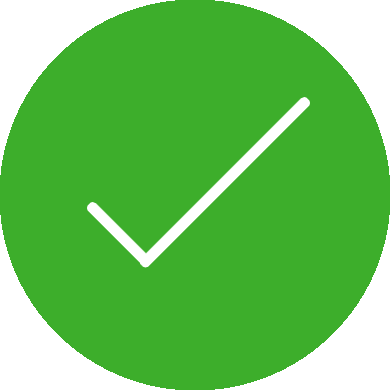 Good morning everyone. We have monitored the situation in Wrexham overnight and everything is now back to normal. We are just finished the last parts of job but everyone should be back with a normal water supply.
Thank you for your continued patience while we sorted this. Have a great day.