In My Area
Possible Low Pressure in Penymyndd
CH4
Active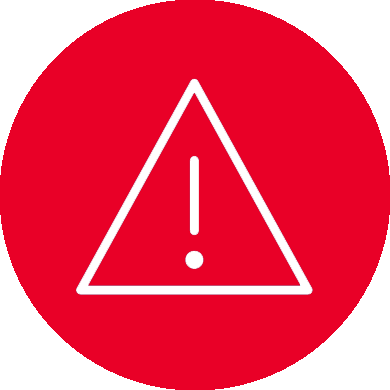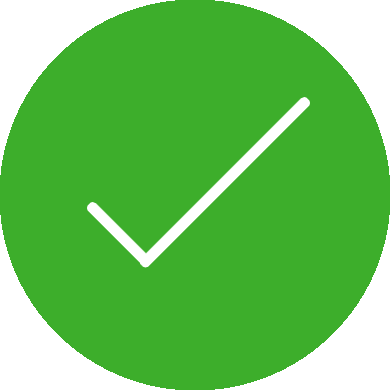 As you are aware, we are currently cleaning and refurbishing the reservoir at Penymyndd. Whilst we wait for the new parts to be made and the refurbishment to be carried out, your water supply will continue to come from a different source.  Due to this rezone, customers in the area may experience a reduction in their water pressure. We aim to have all the works complete and your supply restored back to normal by the end of October.  We're working hard to get this done efficiently and effectively.

We apologise for the inconvenience this may cause and thank you for your continued patience during these works. 
Hafren Dyfrdwy to begin 'Ice Pigging' in Wrexham
Active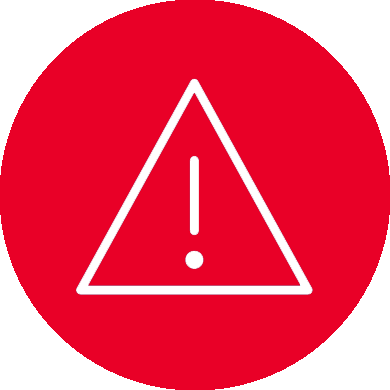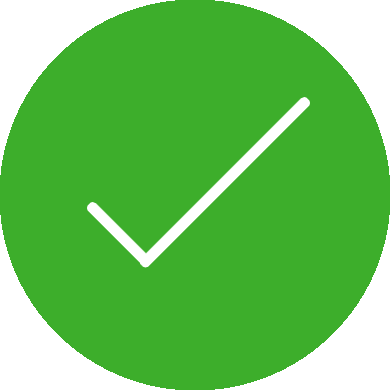 Hafren Dyfrdwy is to begin essential maintenance work in the Wrexham area next week, as the water company starts a project to clean its pipes.
The company will be using a method called 'Ice Pigging', which will see crushed ice pushed through the pipes to remove sediment and built-up deposits, leaving the pipe clear.
Catherine Webb, from Hafren Dyfrdwy said, "So we can make sure our water network is in the best possible condition, there are times where we have to carry out essential work to clean the pipes."
"Naturally occurring sediment sometimes settles at the bottom of water pipes, so Ice Pigging is a fast and effective way of taking that out of the pipe. By cleaning the pipes, we're helping to massively reduce the chances of our customers ever experiencing discoloured water, as any burst pipes, or activity on the water pipes can cause the sediment to be lifted into the supply, which is something we want to avoid happening."
Hafren Dyfrdwy will begin in the Legacy area cleaning around 17km of water pipes over six weeks.
The company will mainly be working in the Pentre Bychan, Legacy, Rhosllanerchrugog, Penycae and Rhostyllen areas.
Catherine continues, "We really hope this work doesn't cause anyone any inconvenience, and we will be working throughout the night to minimise any potential disruption. We hope that the majority of customers won't even know we're working in the area.