In My Area
Burst Water Pipe Affecting Supplies in Wrexham
LL13
Complete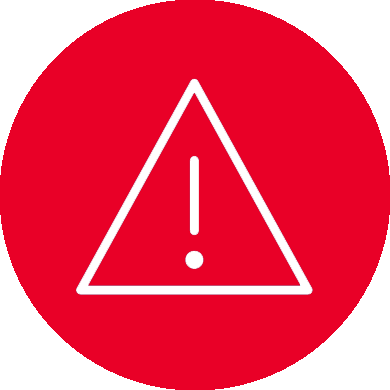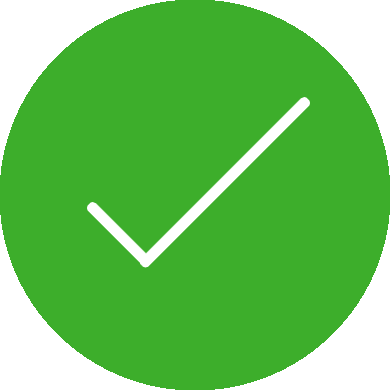 Our team has been hard at work and we're happy to say we have now completed the repair. Customers should begin to see their water supplies returning to normal.
You may notice some slight discolouration at first. This is nothing to worry about, and can be cleared by slowing running your cold kitchen tap. You can find more advice on discolouration here.
Thank you for your continued patience as we carried out this repair.